Granada city tour in horse carriage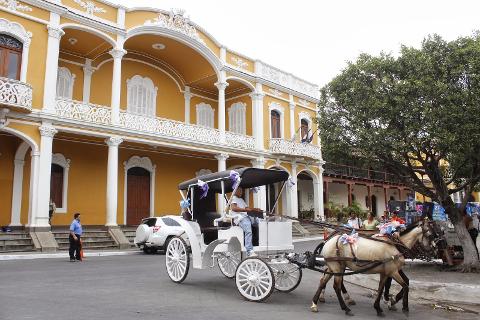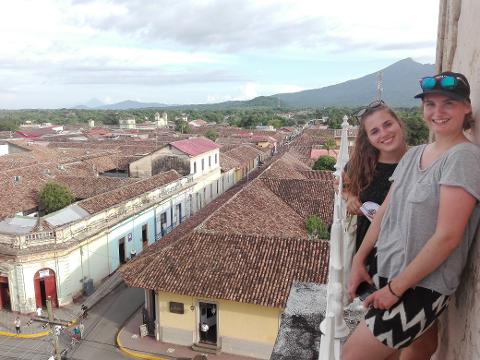 Duration: 2 Hours (approx.)
Location: Granada
Product code: Granada city tour
Live the experience of riding in a carriage pulled by horses through the streets of the oldest city in America mainland that remains in its site of foundation. Founded in 1524 by the conquistador Hernández de Cordoba, the town is full of history; during colonial times Granada was attacked several times by pirates including the famous Henry Morgan. The city was also the capital of Nicaragua and during the civil war it was destroyed by North American filibusters. Once the business and shipping capital for the entire region, today Granada proudly remains as one of the last and truly colonial cities: an undiscovered jewel. Enjoy the panoramic views of the city from La Merced Church bell tower, enjoy the biggest outdoor collection of sacred art in Nicaragua; Granada's cemetery, learn about cacao culture and much more.
Highlights:
- City main landmarks
- Cemetery is an outdoor sacred art gallery and declared national heritage
- Cacao museum
- Tobacco workshop
- Panoramic views of city and surrounding
- Strong spanish heritage creating a new mixed culture
- Important colonial port city, crucial to connect the Caribbean and the Pacific through lake Nicaragua
- History and culture in every corner explained by your guide
Includes
-Transportation in a old fashioned horse carriage (no animal abuse policy)
- La Merced bell tower entrance
What to bring?
-Comfortable apparel and raincoat during rainy season
-Water and snacks
-Camera